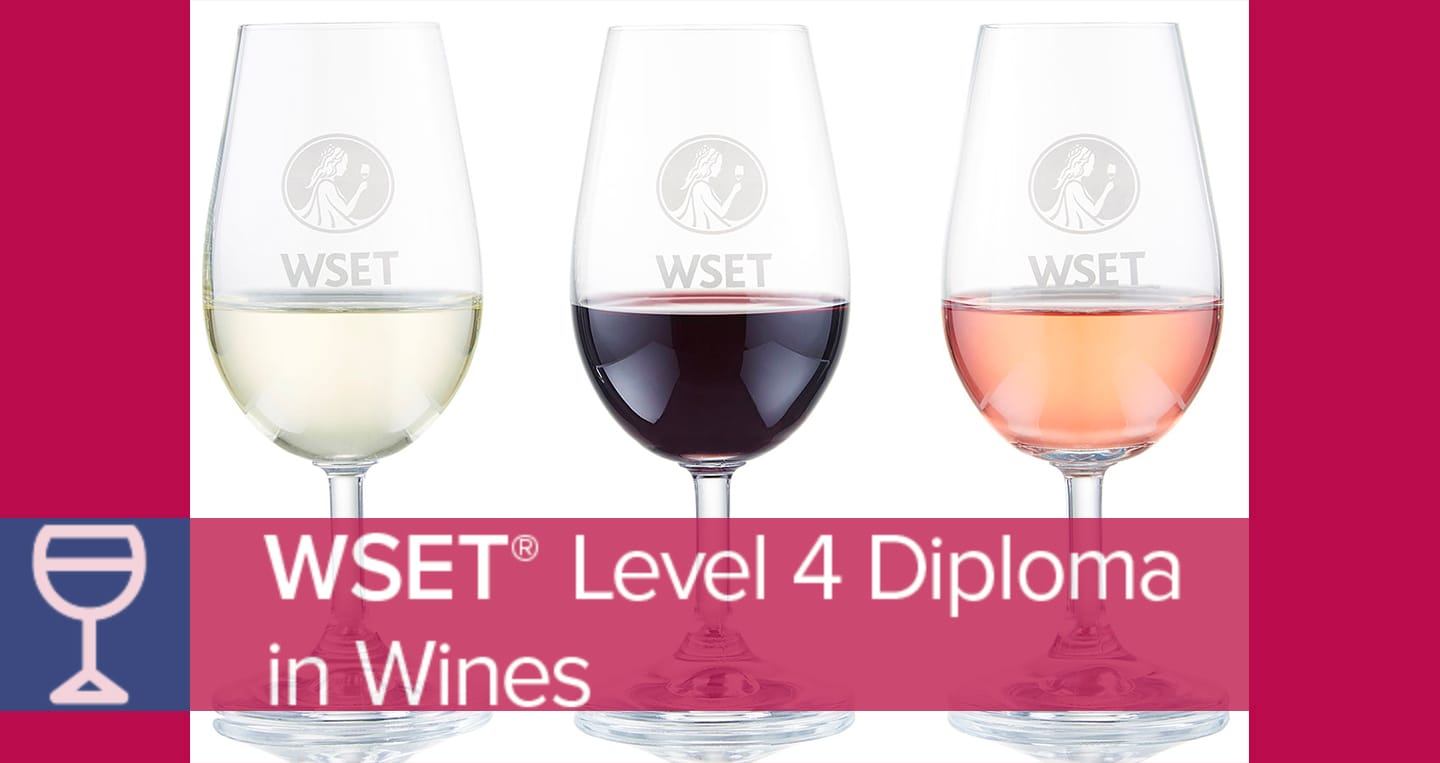 WSET Diploma Dry Tasting Workshops via Zoom
Join Certified Educators Andrew Shelly DipWSET and Elizma Myburgh Venter DipWSET – Weinakademiker as they guide you through the complexities of the WSET Diploma tasting exams.
Format
Andrew and Elizma have developed a series of exercises specifically for Diploma students, designed to hone exam technique and test theory knowledge to the full.
Using information provided, exam conditions create a pressurised environment to fully challenge students tasting and writing skills and knowledge.
Each mock dry exam is followed by guided review sessions to improve your tasting notes and help you gain maximum marks.
The workshops follow WSET tasting exam formats (D3, D4, D5)
In addition
Guest winemakers from all over the world will occasionally join the online workshops, sharing practical experiences working with key grape varieties in their regions.
Details
Every Thursday 11h15 to 13h00 (Central European Time)
Each workshops cost £15 pp per week (IWEC Student discounts available and Block/group discounts are available).
Next workshop – 11th June 2020
email: andrew@hfactor.co.za for more info
Who We Are
Elizma Myburgh Venter DipWSET – Weinakademiker
Elizma consults for bespoke wine tourism companies in Cape Town and has judged various wine competitions around the world. With years of wine education experience she became a certified WSET Educator in 2018 and has lectured for the WSET in Cape Town since 2014.
Andrew Shelly DipWSET
Andrew has been involved in the hospitality and the conference and event management industry in South Africa for over 25 years. After completing his DipWSET became a certified WSET Educator and also lectures for the WSET in South Africa.
He began the journey to Master of Wine in 2019.
Andrew and Elizma have run WSET Diploma tasting workshops since 2017