Get a head start on your wine course
Get a head start on your wine course by getting hold of a copy of a new, user-friendly guide to wines and winemaking in South Africa. The IWEC's Cathy Marston has just published 'Love Your Wine' – a no-nonsense, entertaining guide to everything you need to know about wine but were too scared to ask.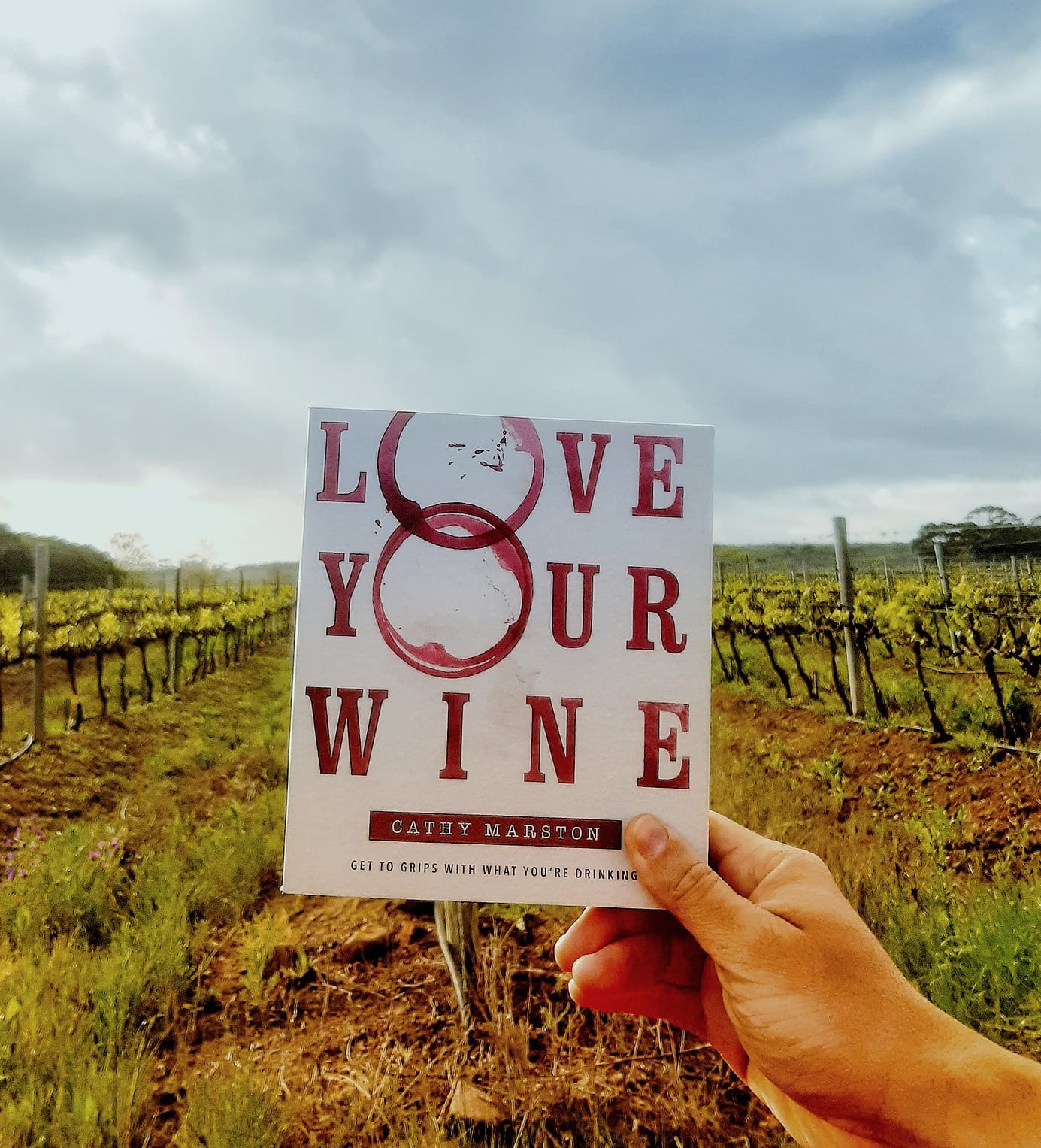 Get to Grips with what you're Drinking
Love Your Wine is a great introduction for non-wine drinkers and will help build confidence before you embark on a formal course. If you don't have the time to attend lectures or prefer to just read and drink without the added pressure of an exam, then this book is for you! If you answer yes to any of the following questions, then you need to read this book: ~ Ever felt patronised by a waiter because of your wine choice? ~ Had that uncomfortable feeling you've been conned into paying too much for a bottle of wine in a restaurant? ~ Been on the sharp end of comments about your taste in wine: "Pink wine, really?" ~ Had your pronunciation of wine terms corrected? ~ Confused about whether it's OK to drink red wine with pasta? Cathy Marston takes you on a wine appreciation journey from easy drinking sweets, through the popular sauvignon blancs (sew-vin-yon blonks), bubblies, dessert wines and on to the fuller reds, with the sole aim being to give you confidence in your wine choices. The confidence to enjoy drinking wine; to see it as a pleasure, not a potential source of embarrassment; and above all, to help you become confidently curious about trying something new. Because the real secret of wine success is that the more you drink, the more you know. Admittedly, the less you probably remember, but hey – you can't have everything. Available direct from us or online in the UK via
www.amazon.co.uk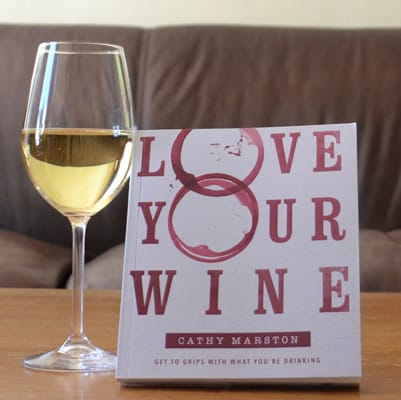 "Wine is such a scary subject – but it doesn't need to be. In this book, I've tried to avoid jargon, explain some weird winemaking terms and practices, answer some of the most common questions I get asked about wine and most of all, help people to become 'confidently curious' to find out more about my favourite tipple. Yes, it is just a drink but it can also be fun, sociable, tasty and (if you're lucky) a mind-blowing experience where the angels sing and the cherubim blow vuvuzelas in three-part harmony for all eternity. Okay – perhaps that doesn't happen all that often but one can always hope. Basically – wine is a good thing and this book will help you to love it even more than you do already. Enjoy!"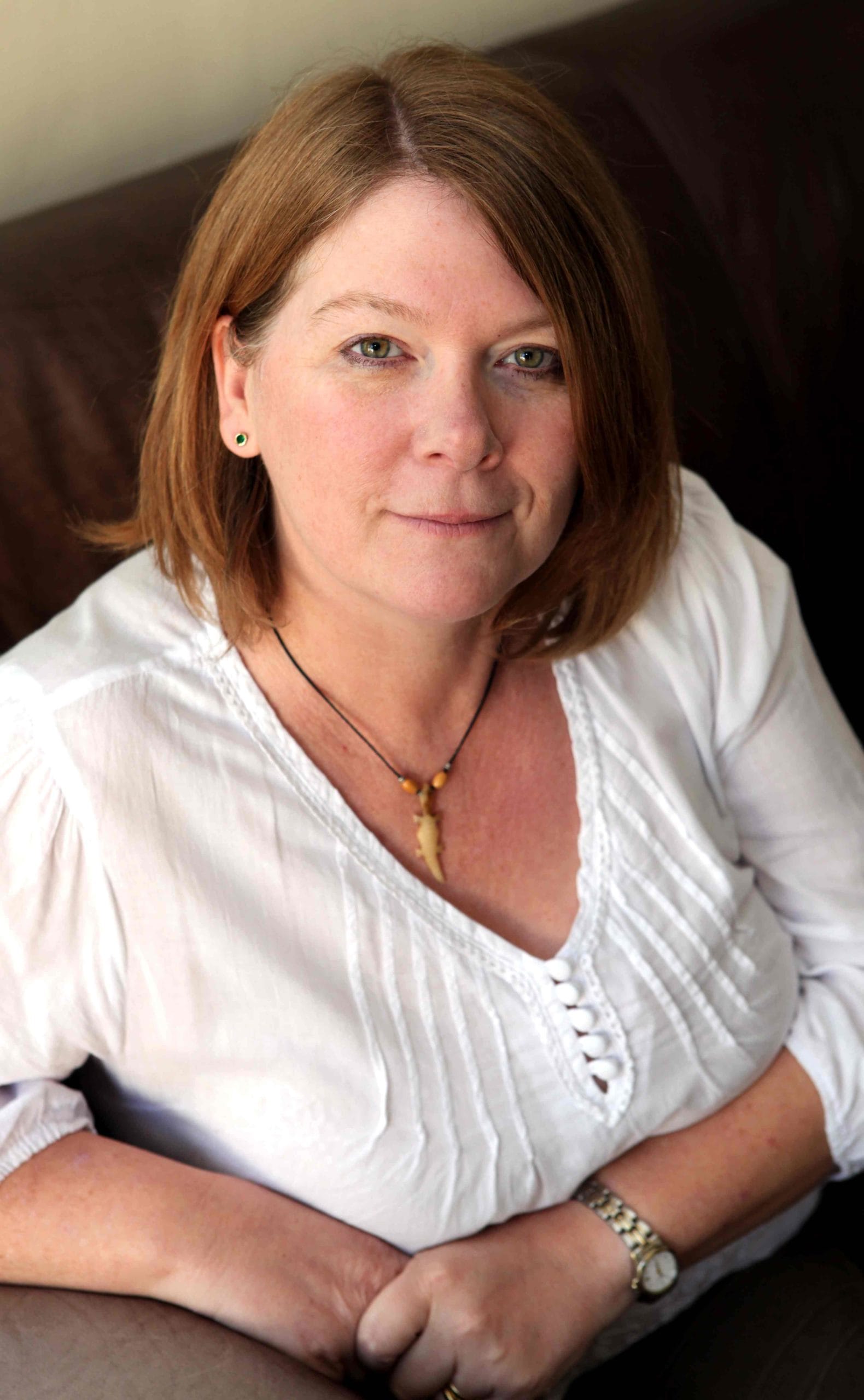 A little About Cathy Marston
Originally hailing from the U.K, she has a wicked sense of humour and a no-nonsense approach to wine.
After completing her degree in English at Cambridge University, she joined Adnams Wine Merchants as their marketing manager. Believing that you need to know a product in order to sell it, they put her through all the Wine & Spirit Education Trust exams, culminating in Diploma.
She came to SA in 2001 and opened and ran The Nose Restaurant & Wine Bar with husband Kevin, selling it after seven successful years.
Cathy now concentrates on tasting, writing for local and international publications and increasingly, educating people about wine.

She is an associate of the Institute of Wines & Spirits and is currently the only Approved Programme Provider in Africa for the Wine & Spirit Education Trust (WSET). WSET are the only internationally-recognised wine courses available in SA
If you already love wine or if you just starting out experimenting with drinking wine, this book is a must have!!! LOVE IT!
This is an excellent book. Informative and humerous.
Awesome read for the newbie wine drinker out there, funny and informative! Great read...well done!