Wine Promoters and Wine Merchandisers
Due to the rapid expansion of our national wine promotions/ wine merchandising companies we are looking to add to our team. This position will afford you the ability to engage with people and to learn about the retail environment in an industry we all love.
These positions are hugely flexible, so it would suite someone that is currently studying or has bandwidth during the week. However, the more you work the more you get paid.
Training will be provided
Requirements:
WSET Level 1 in Wines
– Presentable and well spoken
– You will need to be able to get to various retailers so own transport would be a definite advantage (not a necessity though)
– Previous promotional, sales or merchandising experience would be beneficial
– Ability to engage with people confidently
Location: National Deadline: 31 Jan 2024 Please contact the advertiser directly for further information below on: enquiries@vinopromotions.co.za or 072-831-4324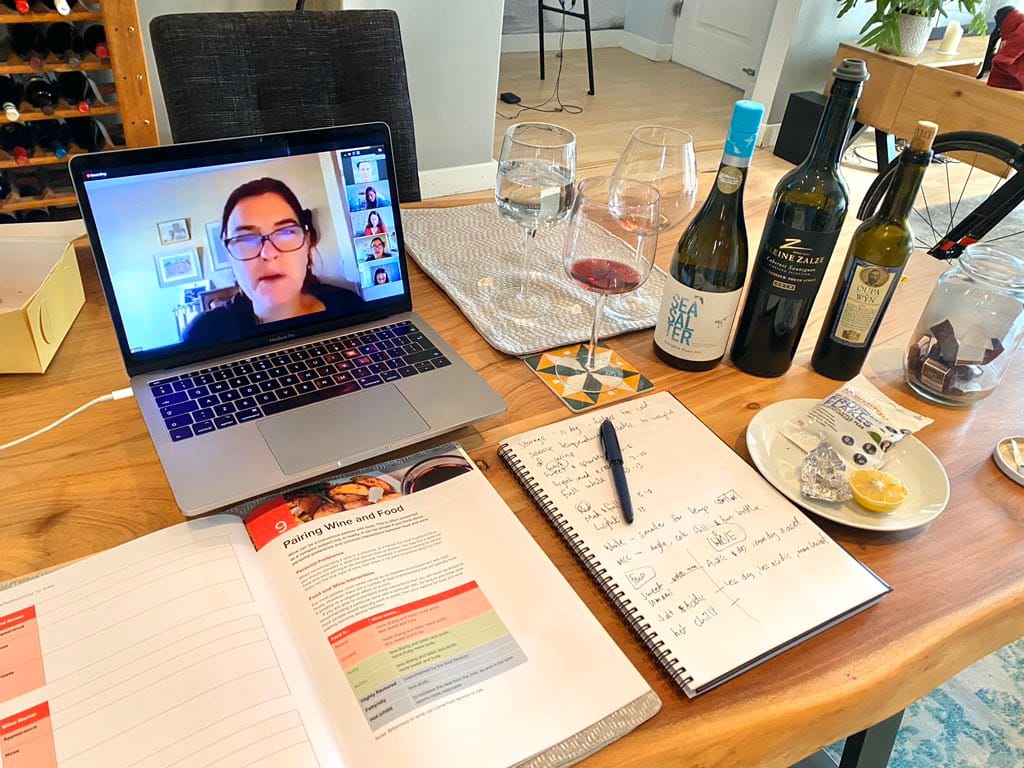 The IWEC is unable to fully research the integrity or validity of each organization or person that posts a position or guarantees that any job is still available.
The IWEC makes no guarantee about positions listed and is not responsible for any aspect of employment. It is the responsibility of each individual job seeker to research the integrity of the organization(s) to which he/she is applying and verify the specific information pertaining to the job posting. 
Job seekers should exercise due diligence and use common sense and caution when applying for or accepting any position.
Employers can submit a free advert via the link below for review but the position must require a WSET qualification.