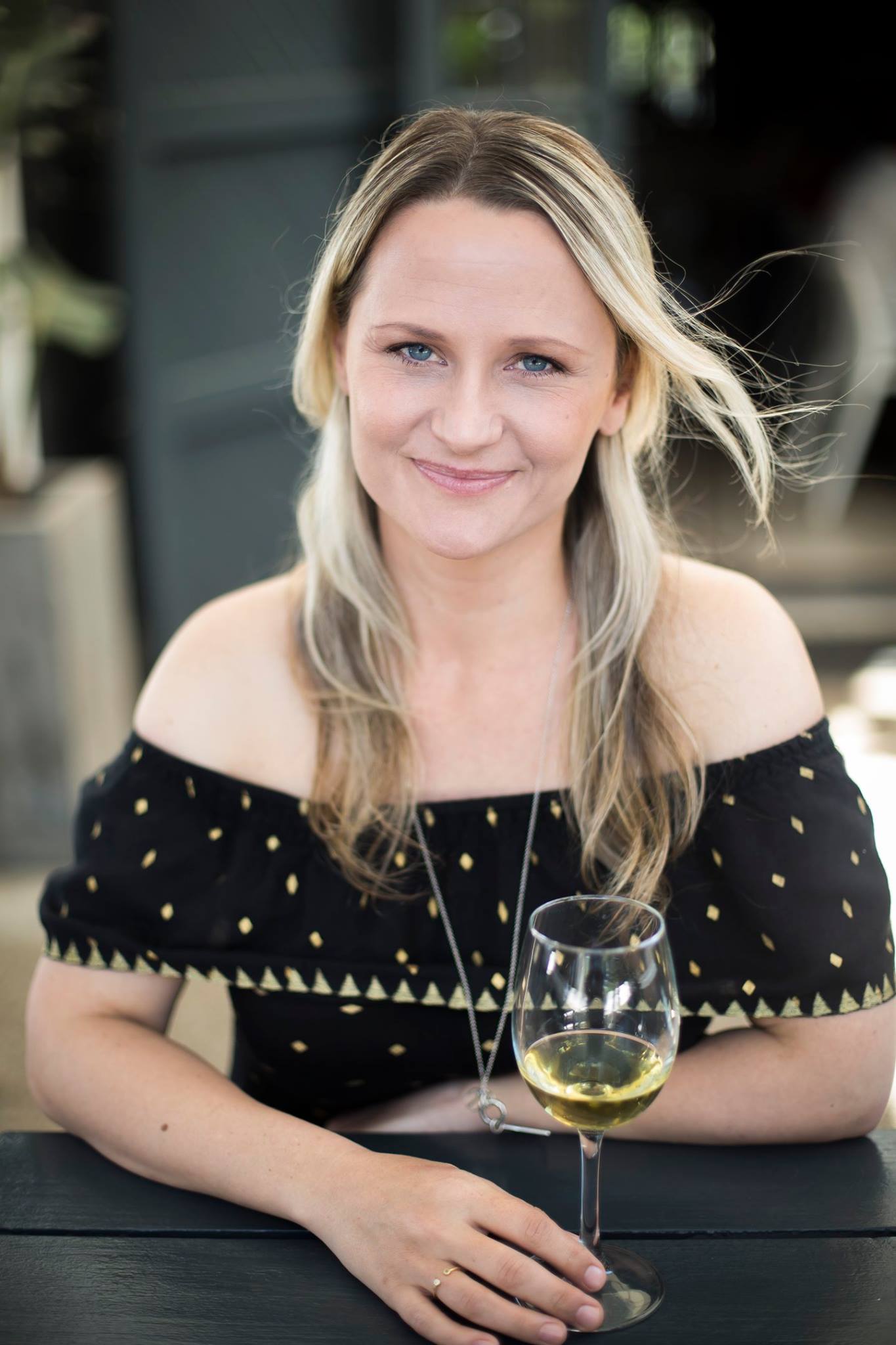 With a career centered around writing, Malu Lambert, freelance writer and WSET Level 3 graduate, tells us about discovering wine as a waiter and how her interest in wine grew into a career.
Tell us a bit about your journey on becoming a journalist.
Since 2006 I have written features on food and wine. I was previously employed by Good Taste magazine and Eat Out. Since then I have continued to write features on food, wine and personalities in a freelance capacity, but with a regular columns: I am the wine editor for Food & Home magazine, I also write for Winemag.com, WOSA and wine.co.za
When did you first develop an interest in wine?
As a waiter at very fancy restaurant in London I got to taste all the wines before pouring them for the guests as we needed to check for corkage—unlike here at home, where the guest checks themselves. I wasn't complaining.
How has your WSET education helped you in your career?
I've so enjoyed the WSET sessions with Cathy and The Wine Centre, it's such a safe space to geek out on wine. WSET has helped me structure my tasting notes—which I now write around 12 a month! Wine can be overwhelming to figure out, and WSET has helped me think logically and systematically about tasting wine. Plus I've found my Level 3 qualification means both magazines and wineries trust my level of expertise to write for them.
What has been your most memorable wine moment?
Discovering the concept of luminosity in wine.  Wines with pure crystalline fruit; that fizzle with energy and have acidities that border on electric. Luminosity in a wine is something you can't quite put your finger on; drinking one feels almost celestial. I recently had this experience at a tasting of the 2017 releases for Alheit Vineyards. Somehow winemaker Chris Alheit has managed to bottle the spirit of the vineyards he works with. The Huilkrans Chenin Blanc 2017 in particular stood out for me. It has an almost metaphysical energy and it sings of its place of origin, the Skurfberg: an isolated mountainous outpost, old vines, and a cliff that weeps when it rains.
You won the Veritas Young Wine Writers Competition in 2015, do you think competitions such as these are beneficial for wine professionals' career progression?
Yes absolutely, it's the same as a wine getting a gold badge—it doesn't make the wine inside any better, but what it does is shine a spotlight on it. It's the same for writers, you can work and work and work, and nobody really pays too much attention until the industry you work in pays you recognition. We desperately need a senior wine writing award in South Africa, any sponsors out there keen?
What advice would you give to aspiring wine writers / journalists?
Be willing to work for free. I know this goes against everything millennials believe in, but no one is going to take a chance on you before you prove yourself worthy and willing. I interned at Good Taste for two years while I studied, and I was rewarded with a job at the end of my studies. Even though they kept saying "we don't have a job for you".