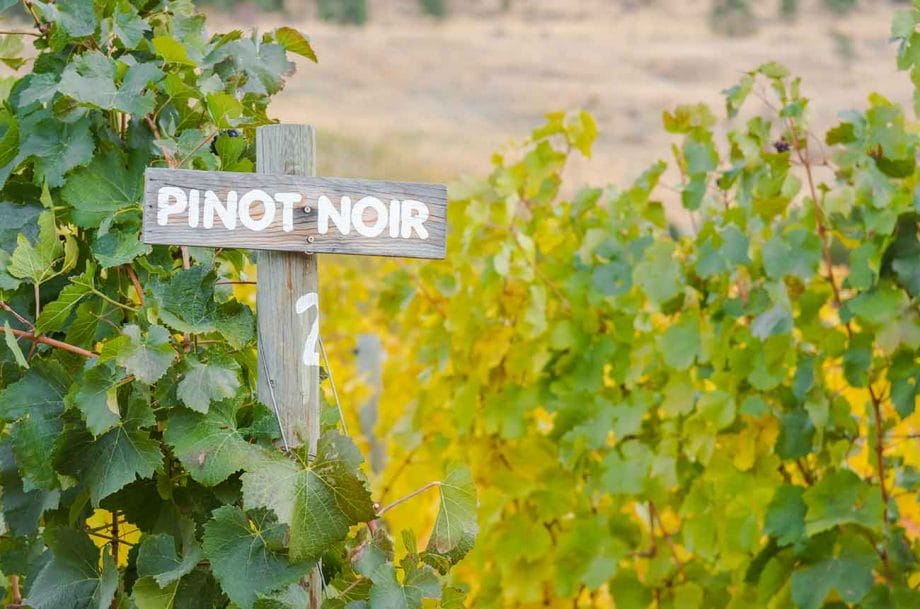 © Cape Times Friday 18th October 2013
Over the years, winemaking has become increasingly scientific, and what started out as an unexpectedly-frothing bucket of split grapes by the side of the field in Ancient Greece, has turned into an industry dominated by computers, machinery and technology. There is absolutely no doubt in my mind that this has improved the quality of our wines indescribably (the idea of Chateau Bucket never having appealed to me at all!) but sometimes I wonder if we haven't forgotten that mingled in with all the scientific rigours and strictures is quite a lot of stuff that we cannot control such as the weather, the terroir and ultimately, the person behind the wine. If we can't control and predict it, it can't be science, so does that actually make winemaking an art or is it something different altogether?
Cathy Marshall has been making wine for most of her life, and making it under her own name ever since she and a group of friends had a riotous party and a foot-stomp on Muizenberg beach. She's made Platter 5 Star wines for a number of different wineries and is generally considered one of the Cape's leading Pinot-philes, known for her love and devotion to the Pinot Noir grape. But as with every relationship, sometimes it's time for a freshen-up and when she turned 50 this year, she decided she needed a new injection of energy into her winemaking. "Making Pinot Noir is a very internalised thing – it requires a lot of intuition and questioning" she says. So her wine journey became a spiritual one, involving a return to her family's ancestral home of Scotland and ending at the very top of the world at Mount Everest Base Camp as she re-constructed her winemaking philosophy to better reflect her life's experiences and lessons. "You have to be a Pinot Thinker to make good Pinot" she claims. "More than with any other grape, you need to personally have harmony and sincerity in order to create balance and equilibrium in the wine."
During a wonderful lunch last week, Cathy shared pictures of her visits to Scotland, Burgundy (the home of Pinot Noir, in France) and Tibet and we drank Pinots both from France and from her own previous vintages. Now settled in Elgin (although she still describes herself as 'a gypsy' and doesn't actually own any vineyards), it is clear that not only has she found great fruit which suits her style, but she's also find the style that suits her. One of the most modest and likeable winemakers around she says that she "believes the wines are getting better because I am now better. I don't like to say that too loudly, but I feel that now I am a bit older and have more experience, I have the confidence to say 'less is more' and to hold back on things a bit and let them take their time."
There was a great progression from the 2009 Reserve to the magnificent 2011 Reserve, with the latter showing wonderful density of fruit, elegance and spice. Cathy is going to hold onto the 2012 for just a little longer before releasing it – again reflecting her own new confidence in her wines in a market which usually prefers continuity over quality – and when it's released, as it should be soon, I think it will be a wine worth waiting for. "Pinot reflects everything that's about me. It's been in my life so long and has taken me onto such amazing journeys to meet such incredible people." How can you not want to drink a wine made by this woman, when it's not just a wine, but a lifetime's experience in a bottle?