Description
WSET LEVEL 1 AWARD IN WINES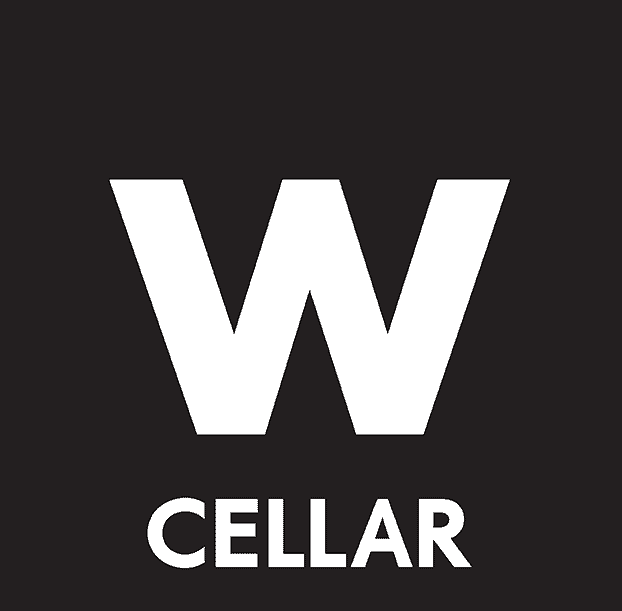 The Wine & Spirit Education Trust (WSET) is the world's largest wine and spirit education authority, offering the industry standard qualifications in over 80 countries around the globe. The WSET Level 1 in Wines is an introductory course aimed at wine-lovers eager to learn more about their favourite tipple including how it is made, served and paired with food as well as giving information on some of the world's best-known grape varieties and wine styles.
This online course is run EXCLUSIVELY for WCellar customers and will allow you to work through the online tutorials and activities at your own pace. Guided by South African-based educator, Cathy Marston from the International Wine Education Centre, it will include weekly webinars, Q&A sessions, access to over 260 flashcards to aid your learning and ensure you get the most out of your WSET experience. And the course will finish with a short exam (taken online or in-person in Johannesburg or Cape Town) giving an internationally-recognised certificate and lapel pin for successful candidates.
*Please note the course does not include wine although recommendations from Woolworths extensive range will be suggested for you to buy. You can access the course materials via any electronic device but if you wish to sit the exam online, you will need access to a computer as well as a cell phone or tablet.
There are four options available below. The online course is the same for each option, however please book the exam which suits you best either online or in-person. Then visit your shopping cart to complete the process.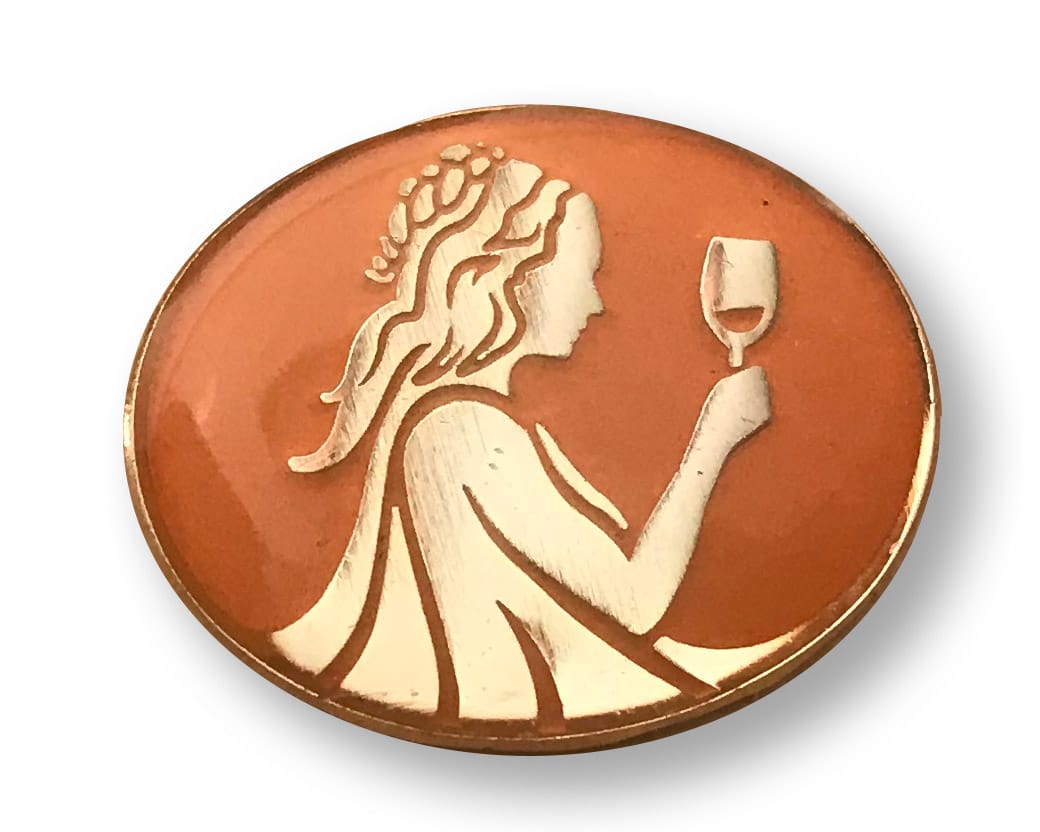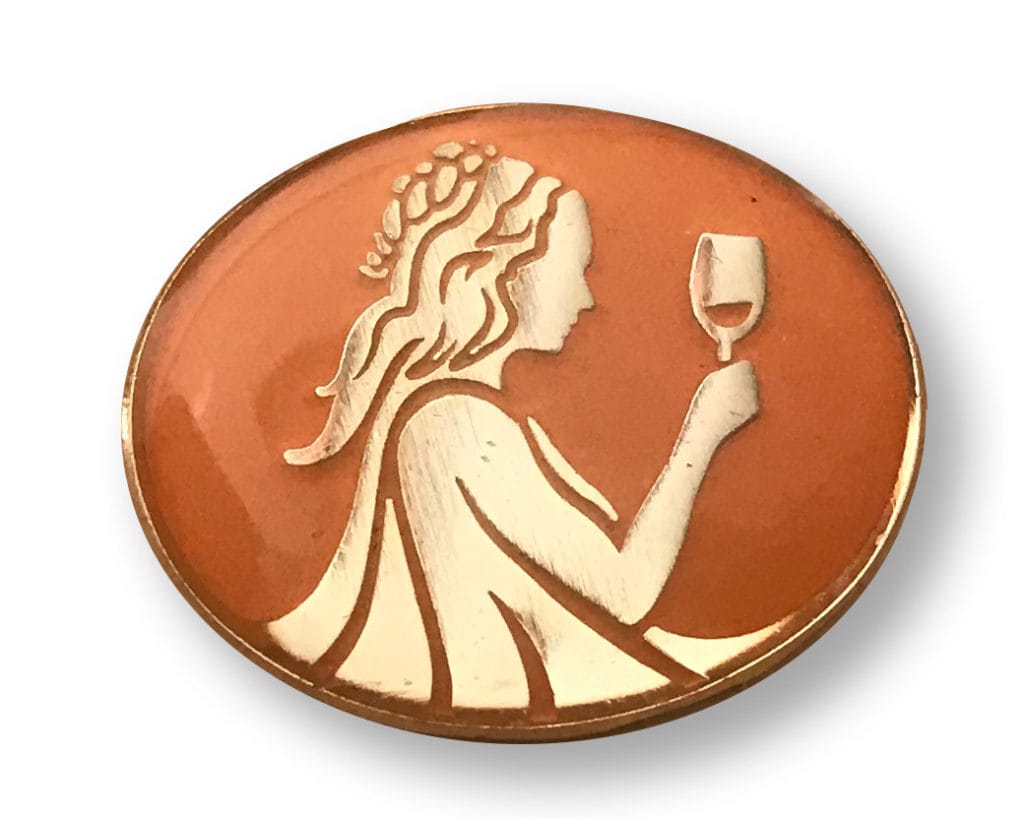 The course will be based around a 4-week, 5 module online learning programme with educator support available for this time. The course modules should be followed in order, but students are free to complete the modules at their own pace during this 4-week window. The course material should take about 6 hours in total to complete, plus revision time.
The course prepares the student for the WSET Level 1 Award in Wines examination and are guided by a WSET educator. The student can contact the educator any time for the duration of the scheduled course, should they have any questions. Each week includes a series of independent and/or group activities to help students understand the differences between grape varieties and types and styles of wine.
All study materials are included in the online course and available via the Online Classroom.
Regular access and participation in the course online activities is essential for this mode of study.
Students will require access to a computer (recommended) and/or HTML5 compatible mobile or tablet with the following minimum requirements: Internet Explorer 10, Firefox 25.0, Safari 6, Chrome 30.0 or other HTML5 compatible; web browser with Javascript and cookies** enabled; Adobe Reader XI or equivalent; Internet access (broadband recommended)
Module 1: What is Wine & How is it Made?
Name the main parts of a grape and what they contain.
Name the key stages in the annual cycle of grape growing and know what happens during ripening.
Name and define different grape-growing climates and state how they can affect the characteristics of grapes. List the requirements for and the products of alcoholic fermentation.
Name and correctly order the key stages in the production of still white, red and rosé wines.
Module 2: Types & Styles of Wine
Identify the three main styles of wine: still wines, sparkling wines, fortified wines.
Study the notable structural characteristics of all wines.
Module 3: Introduction to Tasting
Learn how to taste wine and describe its notable characteristics using language from WSET's Systematic Approach to Tasting.
Learn to distinguish differences and similarities between different styles of wine.
Module 4: Grape Varieties & Wines
Name the principal grape varieties and identify the characteristics and styles of their wines.
Identify and relate named wines from principal grape varieties to the grape varieties, types, characteristics and styles of wine.
Identify and relate other popular named wines to the types, characteristics and styles of wine.
Module 5: Storage & Service of Wines
Identify and define the ideal conditions for the short and long-term storage of wine.
State the recommended service temperature for the principal types and styles of wine.
State the correct procedures for opening and serving wine.
Module 6: Pairing Food & Wines
Identify the principal food and wine interactions and recognise the effect they typically have on a wine.
Module 7: Revision & Resources
Mock multiple-choice feedback examination which can be attempted as many times as the student likes.
Included with this course
All online tuition
Exam Fees
Complimentary access to 260+ online flash cards for revision
Certificate with Metal Lapel Pin for all successful students
Domestic courier costs for your Certificate and Lapel Pin
 – Please note: wine samples are not included.
You have 45 minutes to complete the exam which comprises 30 multi-choice questions and a pass mark of 70%.
Below are the results you can attain and the marks required.
The course is designed to be fully online that includes computer-based testing via Remote Invigilation (RI) to take your exam. (in person also available as above). During your exam you will be monitored via webcam, screen sharing technology and a secondary recording device during your exam to ensure integrity with the qualification. A video explaining this in more detail can be found below
Further information on the operation of RI can also be found in the Candidate Information document.
Alternatively, the exam can be taken in person as opposed to online. 
All exams are processed in London by WSET who inform us by email of your results which can take a few weeks. A certificate and metal lapel pin for successful candidates will follow from London afterwards when we will contact you to arrange delivery.