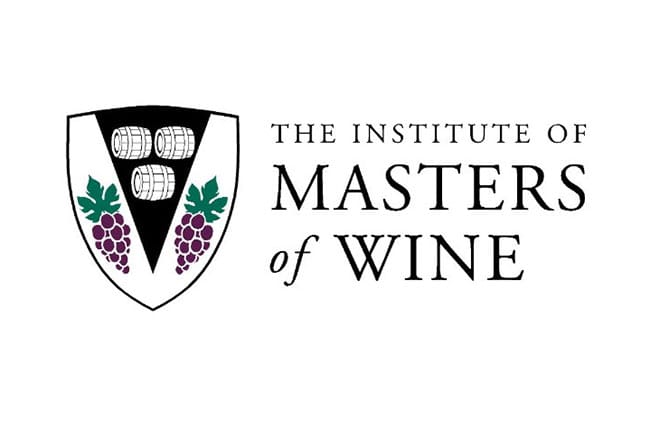 Date: 22 February 2022
Time: 14h00 (South African time)
Venue: The Wine Loft @ Elsenburg Agricultural College, Stellenbosch, South Africa.
To Book
The Information Session is free to attend or join via Zoom – please email us at info@thewinecentre.co.za
The optional tasting session is R100 to cover the cost of the wine which you can book below. SOLD OUT!
information on the MASTERS OF WINE
You are invited to join Cathy van Zyl MW for:
Information on the Masters of Wine.
The Institute of Master of Wine is the home of exceptional expertise in the wine world. What started more than 65 years ago as an exam for the UK wine trade is now a globally recognised title collectively held by a worldwide family of Masters of Wine. Today, there are 418 MW's based in 30 countries, each making their own contribution to the world of wine.
This information session will explain the role and function of the Institute of Masters of Wine, as well as explain the MW approach to the exam syllabus with a special focus on the writing and tasting skills required to become a Master of Wine.
The session will end with an optional guided blind tasting of 3 wines.
This session is aimed at people considering the MW programme within the next year or so. It is recommended for WSET Diploma students and graduates, Cape Wine Masters, qualified winemakers and any highly-motivated wine professional who believes MW is the next step for their career and personal development.
<img src="https://thewinecentre.co.za/wp-content/uploads/elementor/thumbs/Group-73-p8hyus6yidfw7q19qvtnrqg7x49al8kbk1kpui3edw.png" title="
🔒
Group-73.png" alt="Group-73.png" loading="lazy" />